Your Trusted, Local Digital Partners
Based in Yankton, SD, Riverfront Broadcasting, LLC, is the culmination of years of radio sales and management experience and tech-based expertise. In 2004, Doyle and Carolyn Becker purchased KNCY-AM and KNCY-FM in Nebraska City, NE and started a family-owned and operated company that was ready to expand.
KYNT-AM and KKYA-FM in Yankton, SD, KORN-AM and KQRN-FM in Mitchell, SD, and KCCR-AM and KLXS in Pierre, SD were purchased in 2008. In 2009, Riverfront was given the chance to purchase a construction permit from the FCC for the city of Hartington, NE, and in 2010, KDAM signed-on and expanded the Riverfront Broadcasting property inventory to nine stations.
These stations in a variety of towns have allowed Riverfront Broadcasting to cement their position as a family-owned company specializing in small communities while building the economic base in those communities and promoting a positive attitude through their work with the local businesses and organizations.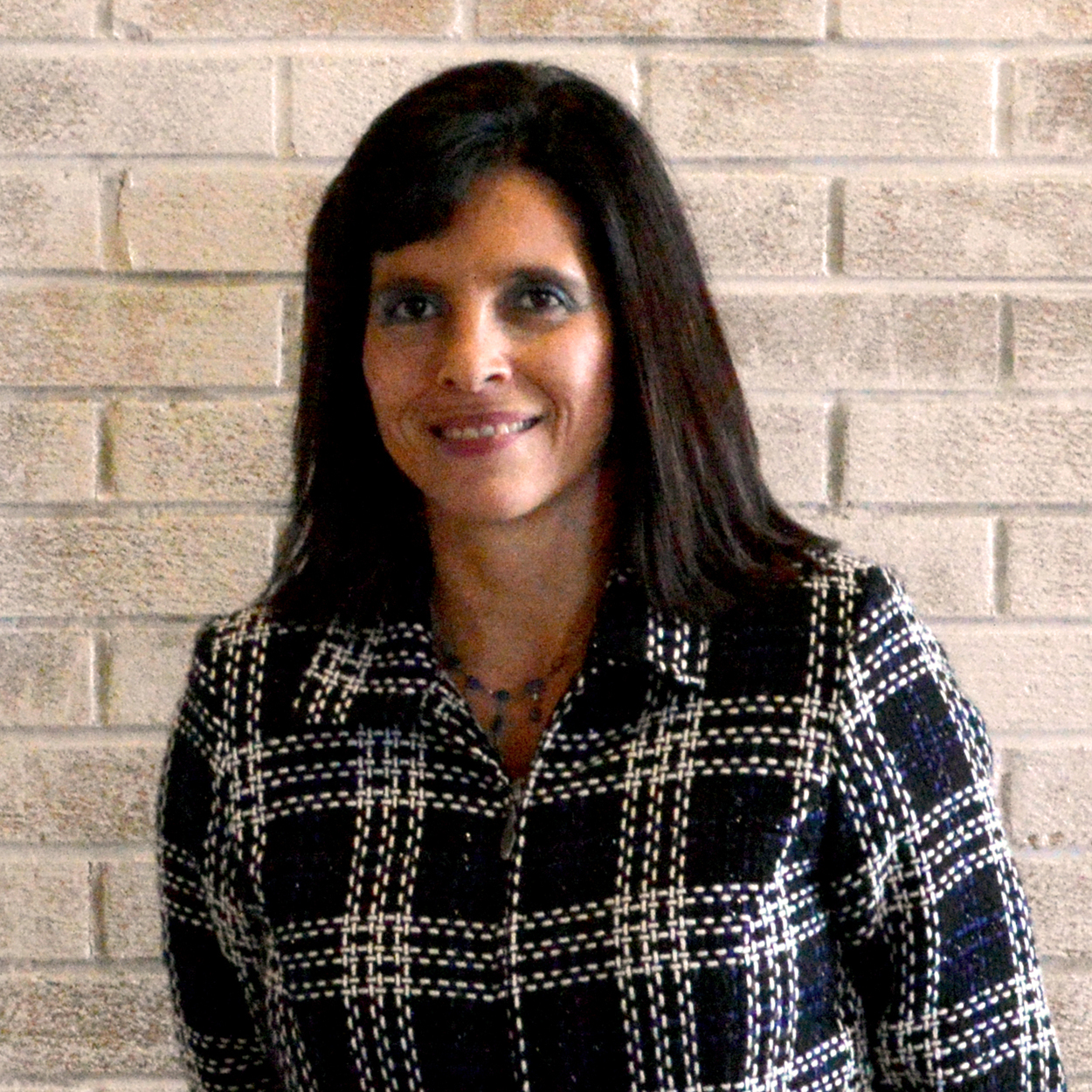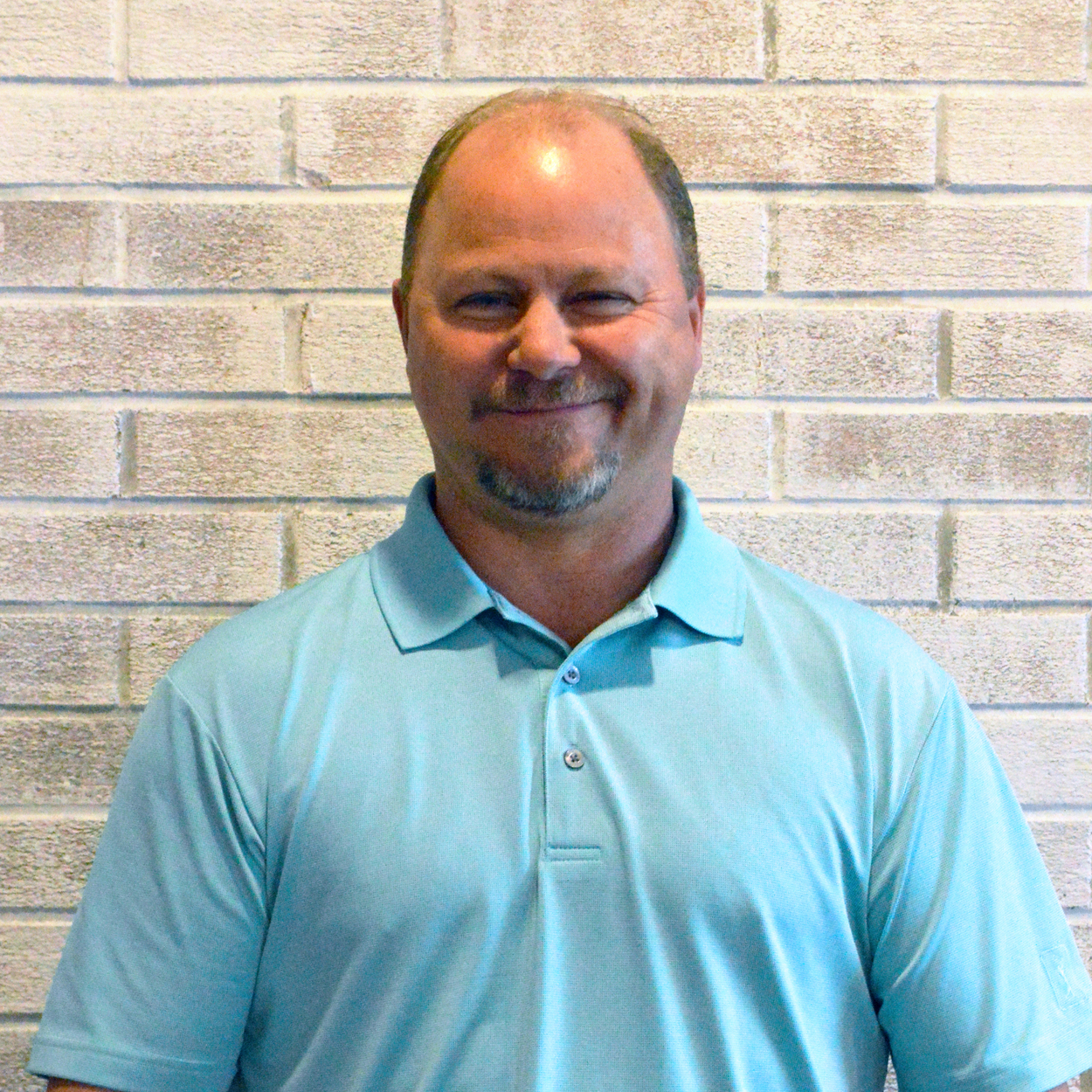 Curt Dykstra
GM - Yankton, SD